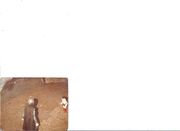 This is a film I made in 1981. This is a stop motion film of Astro Boy. I make stop motion films. This was my first Astro Boy film in which he meets a dark version of Super Man called the Outcast Underman. The orginal title of the film is Underman 2000 in Outcast Santuary. I had to make five Astro Boy Figures, some were used some were not, as not all worked out properly. I hope you enjoy this film, this is part 1, part 2 is also up. I put everything I had into this film, let me know what you think. Enjoy from Michael Aguilar.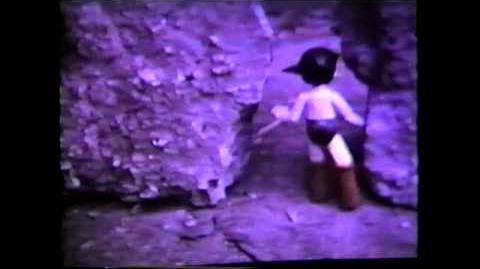 Ad blocker interference detected!
Wikia is a free-to-use site that makes money from advertising. We have a modified experience for viewers using ad blockers

Wikia is not accessible if you've made further modifications. Remove the custom ad blocker rule(s) and the page will load as expected.